Gstaad: Event Hub in the Bernese Oberland
Gstaad is situated at an altitude of approximately 1050 meters above sea-level, in the midst of a stunning landscape, surrounded by gentle green hilltops as well as romantically rugged mountain peaks. Gstaad is the main touristic community in the region of Saanenland, very popular with international celebrities as a holiday spot as well as the venue of many a big international event, e.g.:
More impressions of Gstaad.
Enjoy Awesome Views of Gstaad and its Surroundings
More Webcams
Gstaad Promenade
From the MOB bridge a view of Gstaad's promenade, traffic-free since 2000.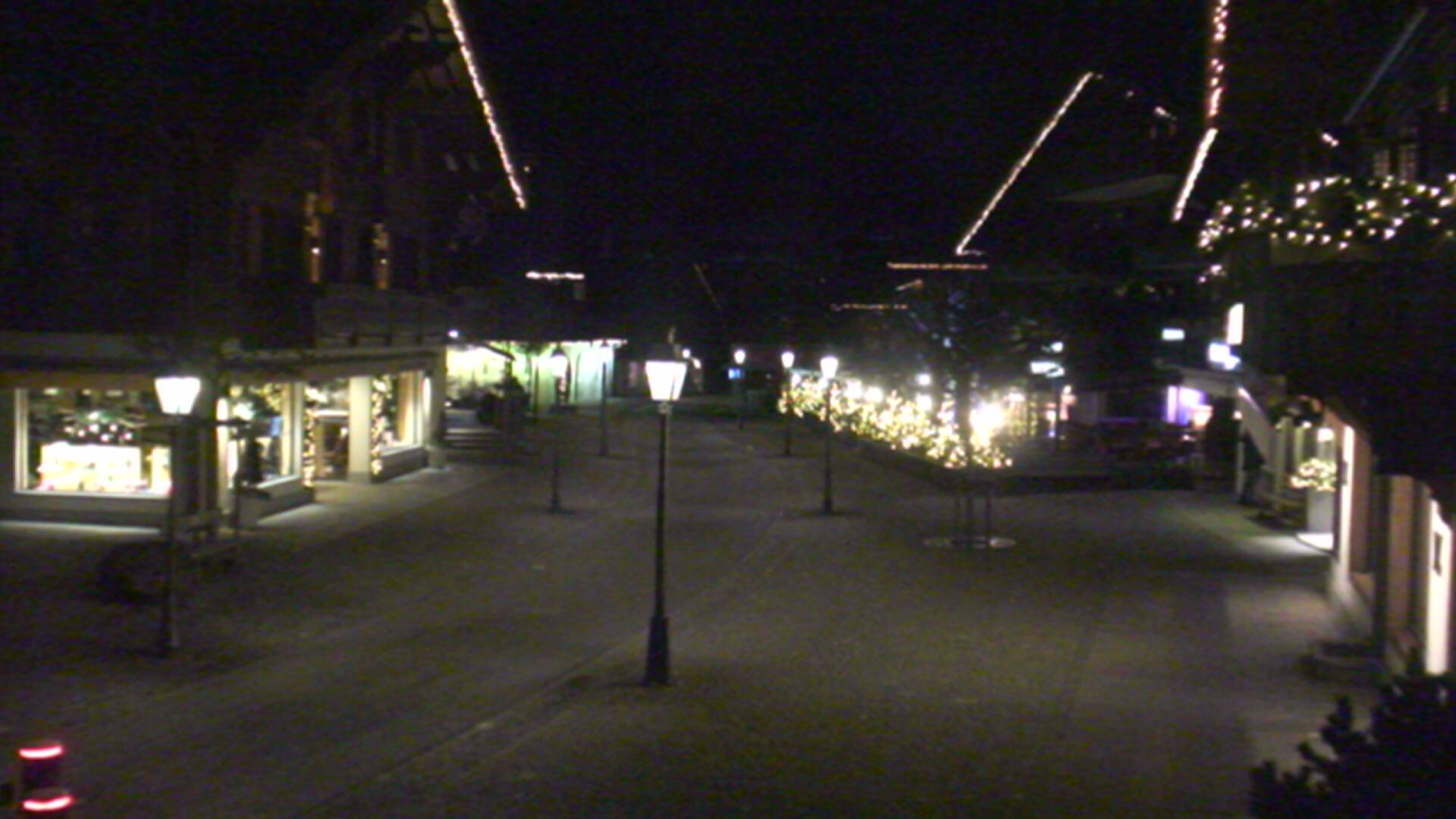 Gstaad Promenade / Wispile
A view of the traffic-free village center of Gstaad with the Wispile in the background, a popular mountain for short visits.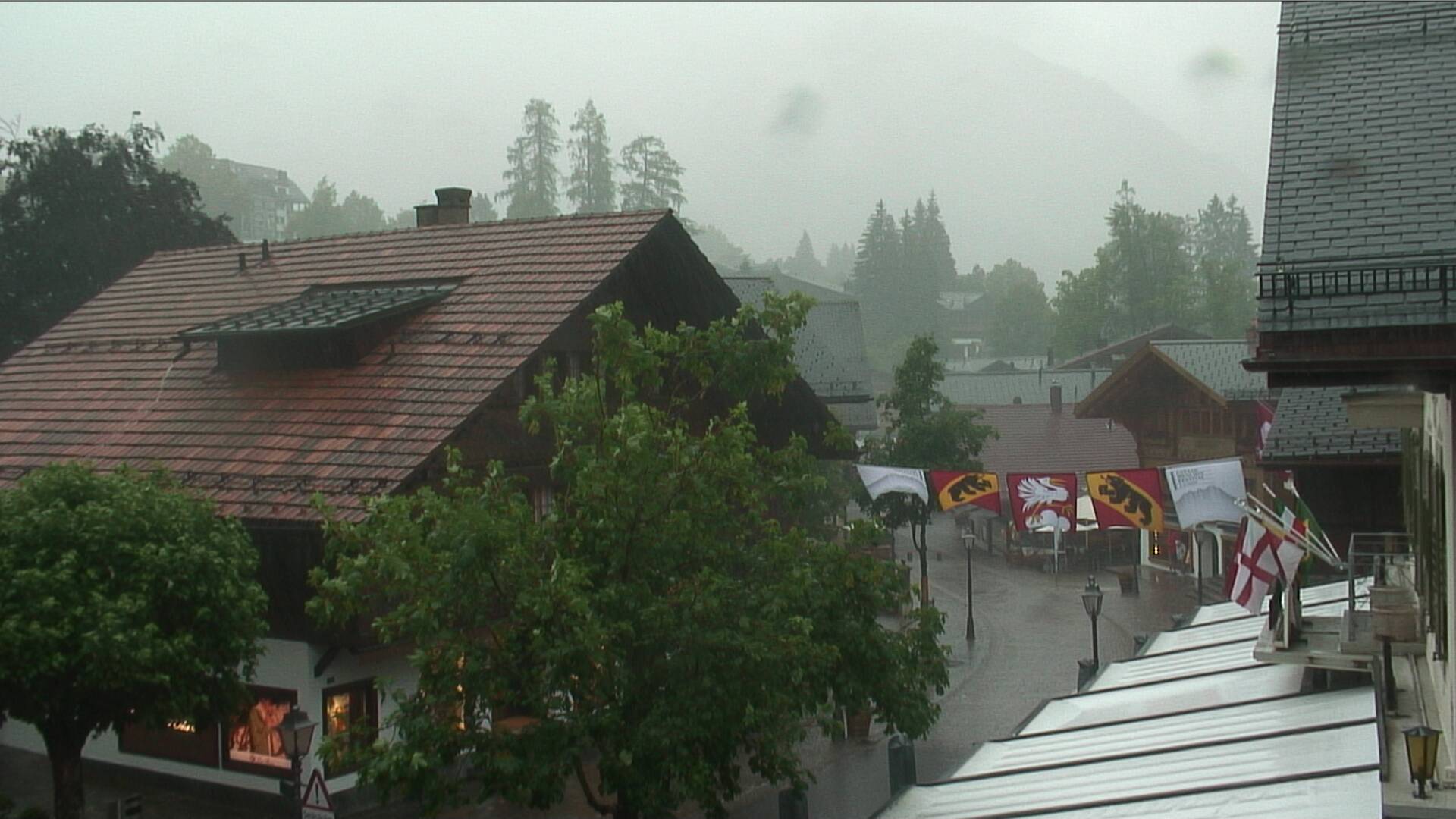 More to find
Even more webcams can be found at gstaad.ch on this site.